A Few Things to Note When visiting the Winery and Vineyard:
Pets: Please leave your pets at home when visiting the vineyard. Pets are not allowed on the grounds — even for a potty break — and it makes us sad to see them locked in your vehicle.
Smoking: We are an entirely smoke-free venue, buildings and grounds. Please extinguish all smoking materials before leaving your vehicle so that all who visit may enjoy our wonderfully fresh environment.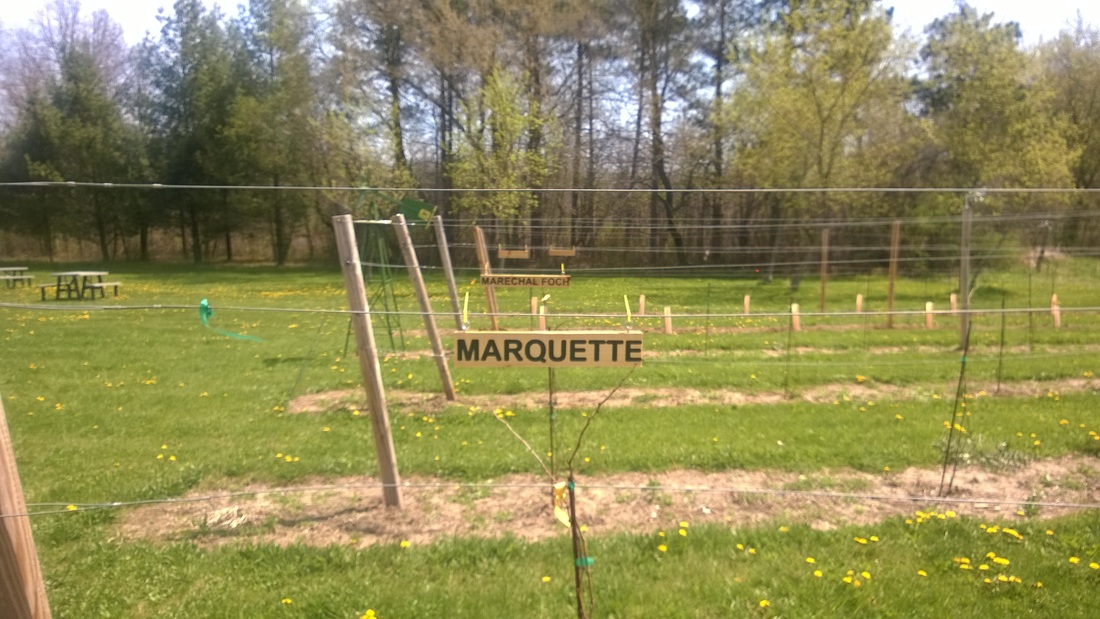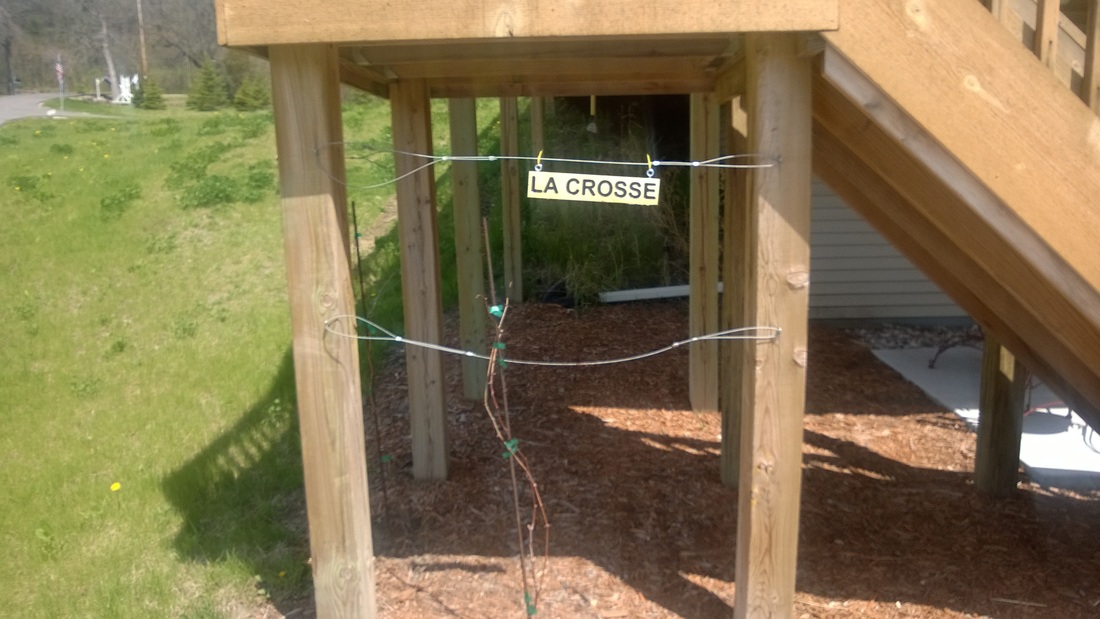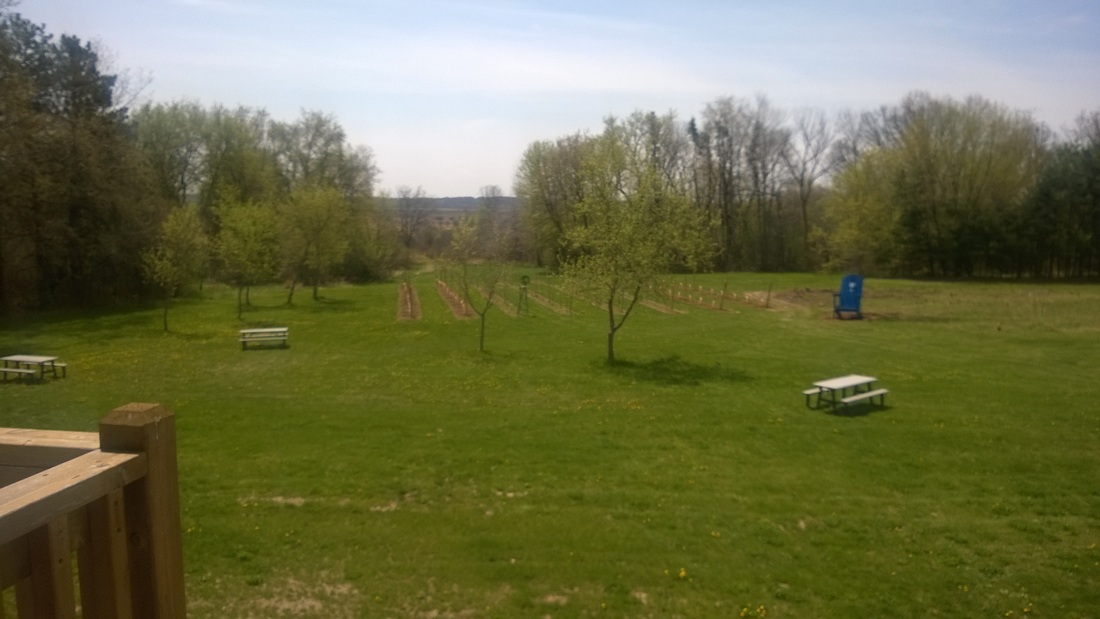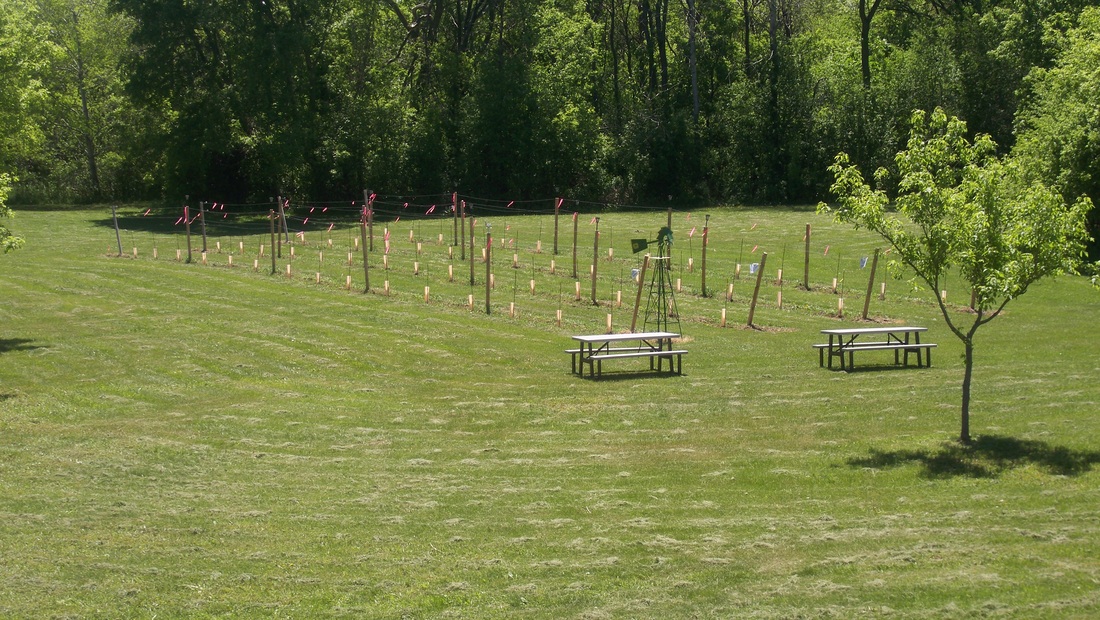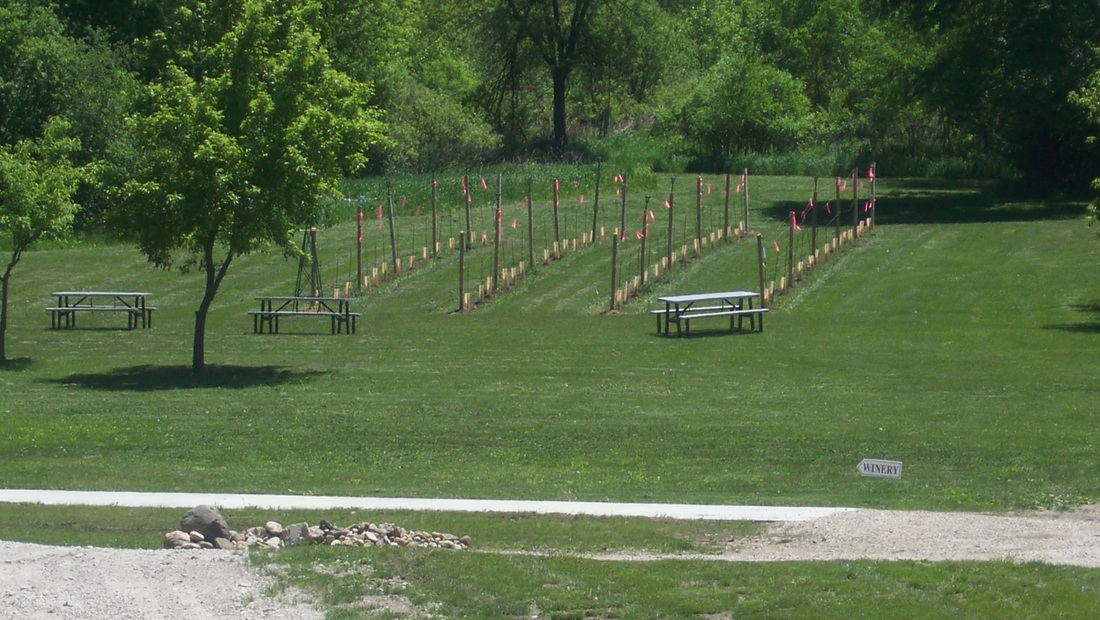 We plowed the Furrows for the Vines!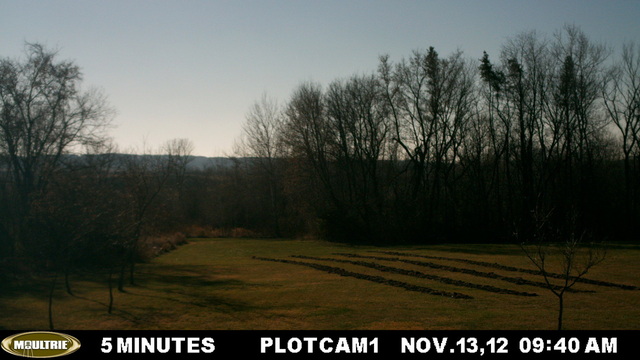 Watch us set the posts in the Vineyard!
The Posts are in place in the Vineyard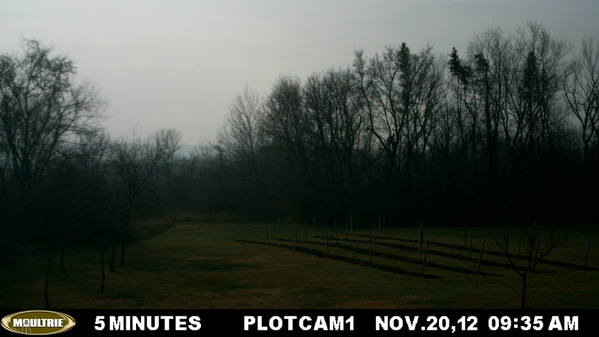 We had some visitors in the Vineyard
We encourage everyone to drink responsibly.